About Michael
English Modern Impressionist Painter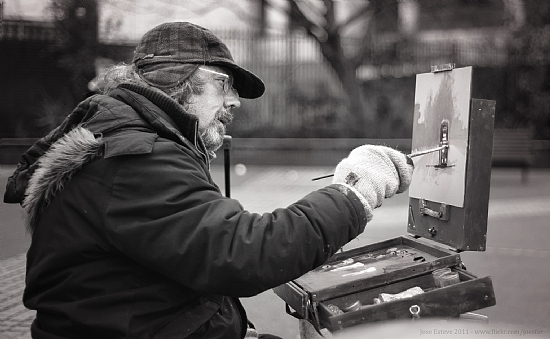 Michael Richardson was born in 1943 in North London. His fathers illness forced the family to move out of London after the war ended to Ipswich in Suffolk, a particularly pleasant rural county in the South East of England also known as "Constable Country".

He was encouraged to take further art education on leaving Ipswich School in 1960 and trained at Ipswich School of Art as a sculptor and painter 1960-1962. At this time a keen interest in sailing led him into a career in the marine industry where he specialised in sail design and manufacture.

During this period he maintained his interest in art and returned to full time painting in 1992.

As a result of his marine industry experience he is drawn to subjects containing boats and his knowledge of the way they are designed and built lends authenticity to his marine work.

A prolific output, in watercolour and oils has found homes all over the globe, a large number of which are in America.

He has organised several overseas painting holidays for other artists in France Belgium and Holland. He has also travelled extensively painting throughout Europe, The Far East, Indonesia, New Zealand, Australia and the USA.

His main current interest is in plein air painting enjoying the challenge of working fast in all weathers in front of the subject.

He is a member of the Wapping Group of Artists, probably the oldest outdoor painting society in the UK which numbers several of the most prominent British landscape and marine artists, The Chelsea Art Society, United Society of Artists and is a founder member of the Brass Monkeys Art Society.

He has exhibited at the Royal Academy of Arts, The Royal Society of Marine Artists, The Royal Institute of Oil Painters and The Royal Institute of Painters in Watercolour at the Mall Galleries in London.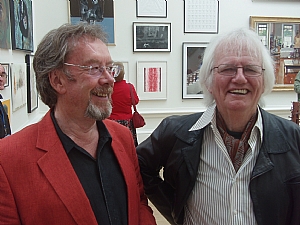 Michael shares a joke with Prof. Ken Howard OBE, RA at the Royal Academy Varnishing day 2010