« "Evening in Clink Street" | Main | "Thaw on the Marsh" »
This was the second painting of the day and luckily the wind had dropped permitting more accurate rendering. Once it is nearly dark the light does at least remain fairly constant so one can take one's time.
I used a fairly bright underpainting concentrating on keying the basic tones and shapes before adding any details.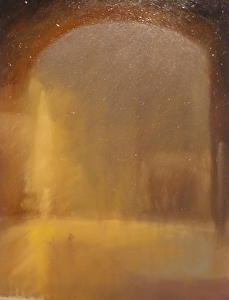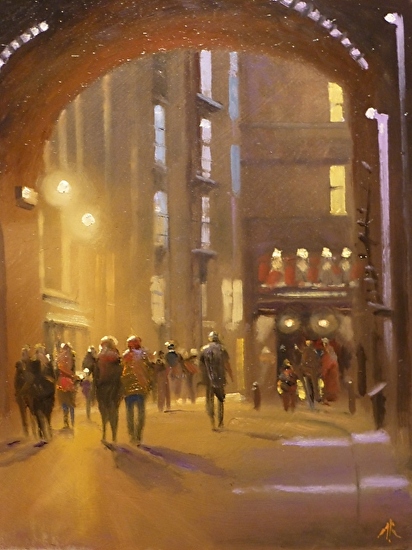 Comments
1 Response to Clink Street Nocturne
amy
via michaelrichardsonfineart.com10 months ago
this is stunning!
* indicates a required field